Your lawyer:

Dr. Rainer Spaeth

Lawyer
Qualified specialist in tax law
Expertise:
Contact data: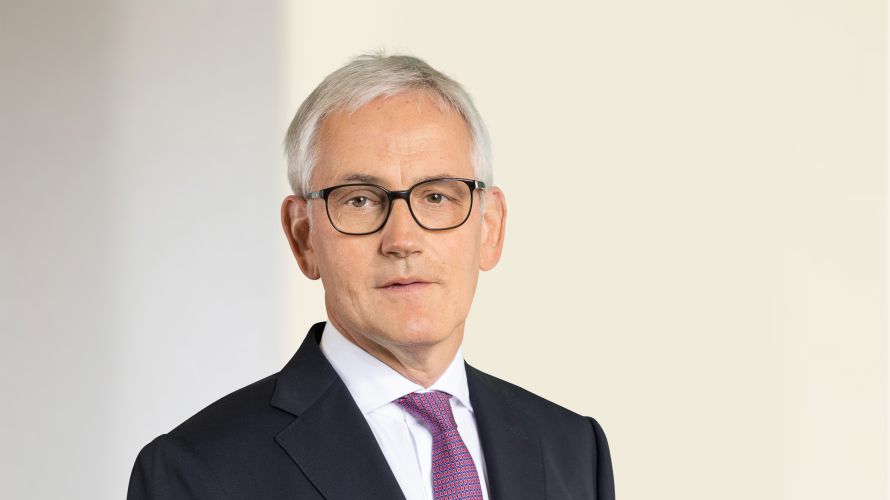 Dr. Rainer Spaeth began his career path in the tax administration. After his time as a lecturer for tax law, he worked in the fine and criminal case administration and also tax fraud investigations. Most recently Dr. Rainer Spaeth was state secretary in the Thuringian Finance Ministry for six years.
First of all Dr. Rainer Spaeth advises companys, managing directors and doctors in tax and criminal law issues. Thereby he can fall back on his long-term experience in the fine administration and comprehensive knowledge in economics.
He is born in Freiburg in the Breisgau and grew up in South America. He speaks fluent Spanish.
Menu: