Your lawyer:

Dr. Rolf Hildebrandt

Lawyer
Qualified specialist in medical law
Expertise:
Contact data: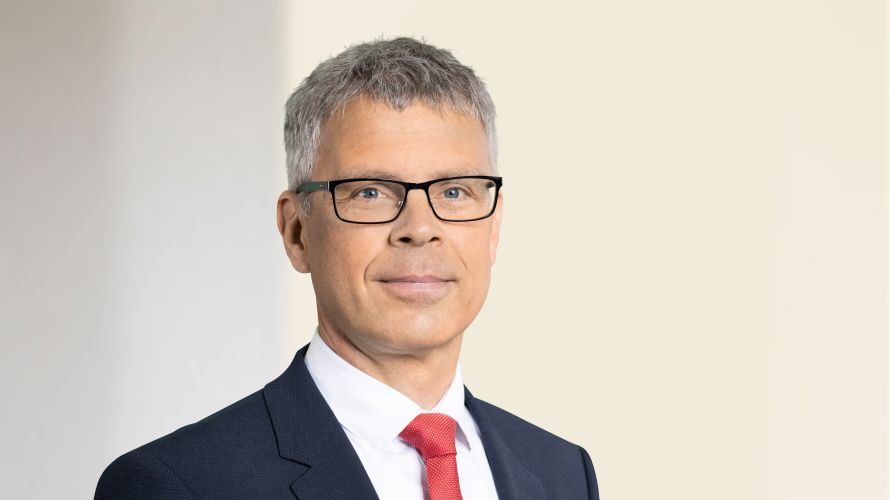 Dr. Rolf Hildebrandt was born in Erfurt and studied law in Hessen. He is a member of the Arbeitsgemeinschaft Medizinrecht (Working Committee of Medical Law) in the German Lawyers' Association and the author of numerous publications on medical law. The subject of his PhD at the Philipps University of Marburg was corporate and medical law. In his role as legal advisor for the Hartmann Bund - Verband der Ärzte Deutschlands e.V. - LV Thuringia - Dr. Hildebrandt advises and represents a large number of doctors. As lecturer he regularly gives speeches to doctors, dentists and pharmacists on current questions related to medical law. His circle of clients includes well-known hospital operators throughout the Federal Republic of Germany.
Menu: