Your lawyer:

Elisabeth Luise Bürger

Lawyer
Qualified specialist in criminal law
Qualified specialist in medical law
Expertise:
Contact data: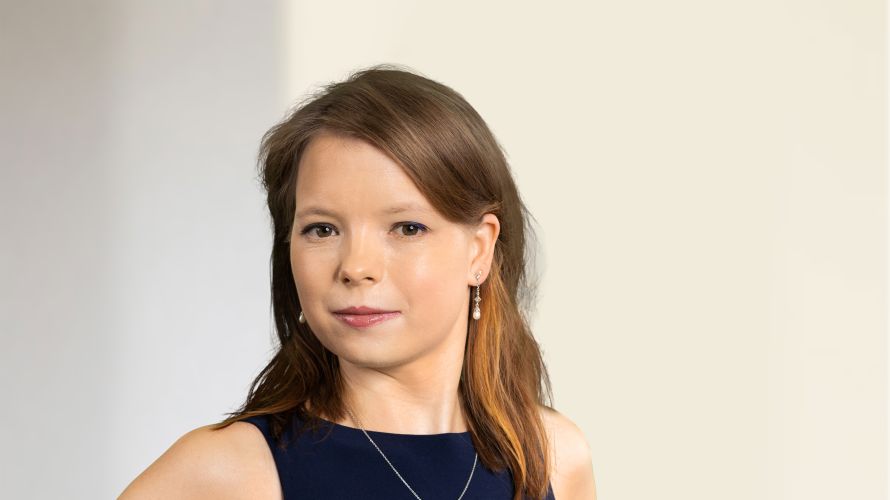 Luise Bürger was born in Leipzig, passed both state examinations in law in the Saxon trade fair city, and already during her legal training she deepened her professional focus on the combination of criminal and medical law. Immediately afterwards, she was predominantly active in the field of criminal law and has been a specialist lawyer for criminal law since 2020. Furthermore, Ms Bürger has been working on medical liability law mandates from the very beginning and has deepened her knowledge of medical law through continuous further training. After further work and specialisation in the field of commercial criminal law, in particular in the areas of compliance and health care compliance, Ms Bürger completed the specialist attorney course for medical law. She mainly represents practitioners in medical malpractice matters, as well as in all matters of professional law and medical criminal law. In addition, she also acts in an advisory capacity in these areas of law. Due to her personal affinity to equestrian sports, Ms Bürger also regularly attends further training courses on current case law in the field of veterinary liability.
Ms Bürger is a member of the working groups Criminal Law and Medical Law of the DAV.
Menu: