Field

Criminal Law

Criminal charges represent massiv interventions in the life of every affected person. We stand by your side.

Emphasis of our work is the defence in tax and economic criminal proceedings as well as all criminal charges against doctors.

The amount of criminal relevant laws has grown dramatically in the past years. Often the tortfeasors do not even know the law they allegedly have violated. Charges as tax fraud, erosion of the minimum-wage or embezzlement of social security contributions can quickly come up. Early on we look für contact with the authorities and strive to resolve the conflict without any quarrel.

More and more frequently offences are reported against doctors for allegedly malpractice. These criminal charges regularly serve as a preparation for a compensation trail. We put special emphesis on rebutting criminal charges early on, so that there will be no suit filed at all. By this professional legal consequences and indemnity claims can be prevented.
Your contact: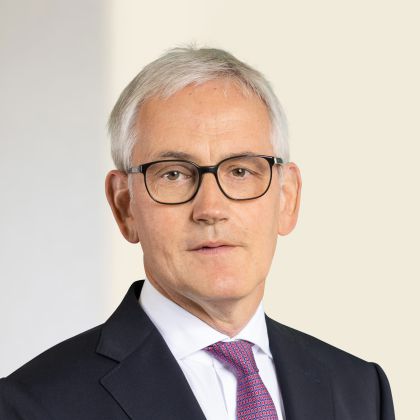 Dr. Rainer Spaeth
Lawyer
Qualified specialist in tax law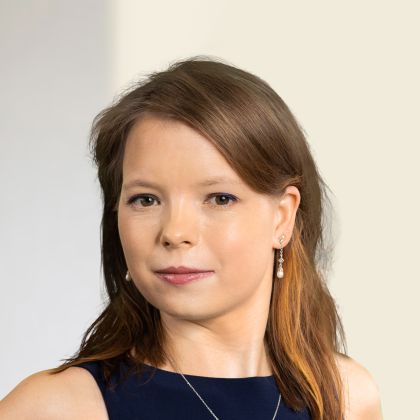 Elisabeth Luise Bürger
Lawyer
Qualified specialist in criminal law
Qualified specialist in medical law
Menu: